All Marketplace Types Under A Single Roof
Flexible way to manage your Pickup, Deliveries,Field Services and Appointments
---
Discover what GoTrackApp can do for your
business
---
Build Your Own Customized Online Marketplace and Delivery Platform.
GoTrackApp Features
---
GoTrack lets you take back the control and allows you to focus on growing your business.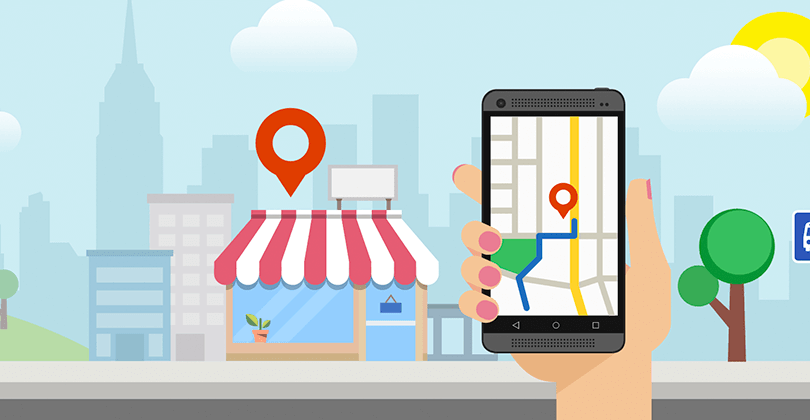 On the Cloud
The first logistics SaaS of its kind! Use Gotrack anywhere, anytime from any browser.We use a 256 bit SSL encryption.Amazon's AWS infrastructure and software security with 99.99% up time SLA.
Route Optimisation
Smart routing to save you time and money,Also Improve the productivity and efficiency of your deliveries with Gotrack. Manage your drivers and let us plan your routes for you! With route optimisation, schedule, assign and dispatch hundreds of jobs within seconds!.
Real time Tracking and Alerts
No more waiting till the day's end for status updates. Be notified instantly, all the time! Logistics operations is now real, know when it happens as it happens.Automatically send branded tracking and alerts to your drivers and customers.
Digital Proof of Delivery
Capture digital signatures, photos and notes and store them in one central place.Reduce your missed delivery count. Reduce customer complaints. From pick up to drop off, you and your customer will know your driver's every move
iOS and Android Driver Apps
Every driver in your fleet will have an IOS or Android GoTrack Driver App.You can assign new jobs, send daily run sheets without paper, optimise the batching per driver, record the delivery completions for reporting, track your whole fleet and send real-time delivery updates to the receiver to ensure reliable and on time delivery completion rates.
Simple, Easy to Use
Software should be accessible to all. Language is not a barrier. NO training required.you can use GoTrackApp for your business like Pickup & Delivery, Beauty Services, Repair Services, Home Services,Health and Well Being and any type of Businesses that needs to monitor daily activity task in realtime.
Do you need a custom Requirement?