We Provide Customized Online Food Delivery System For Your Business.
---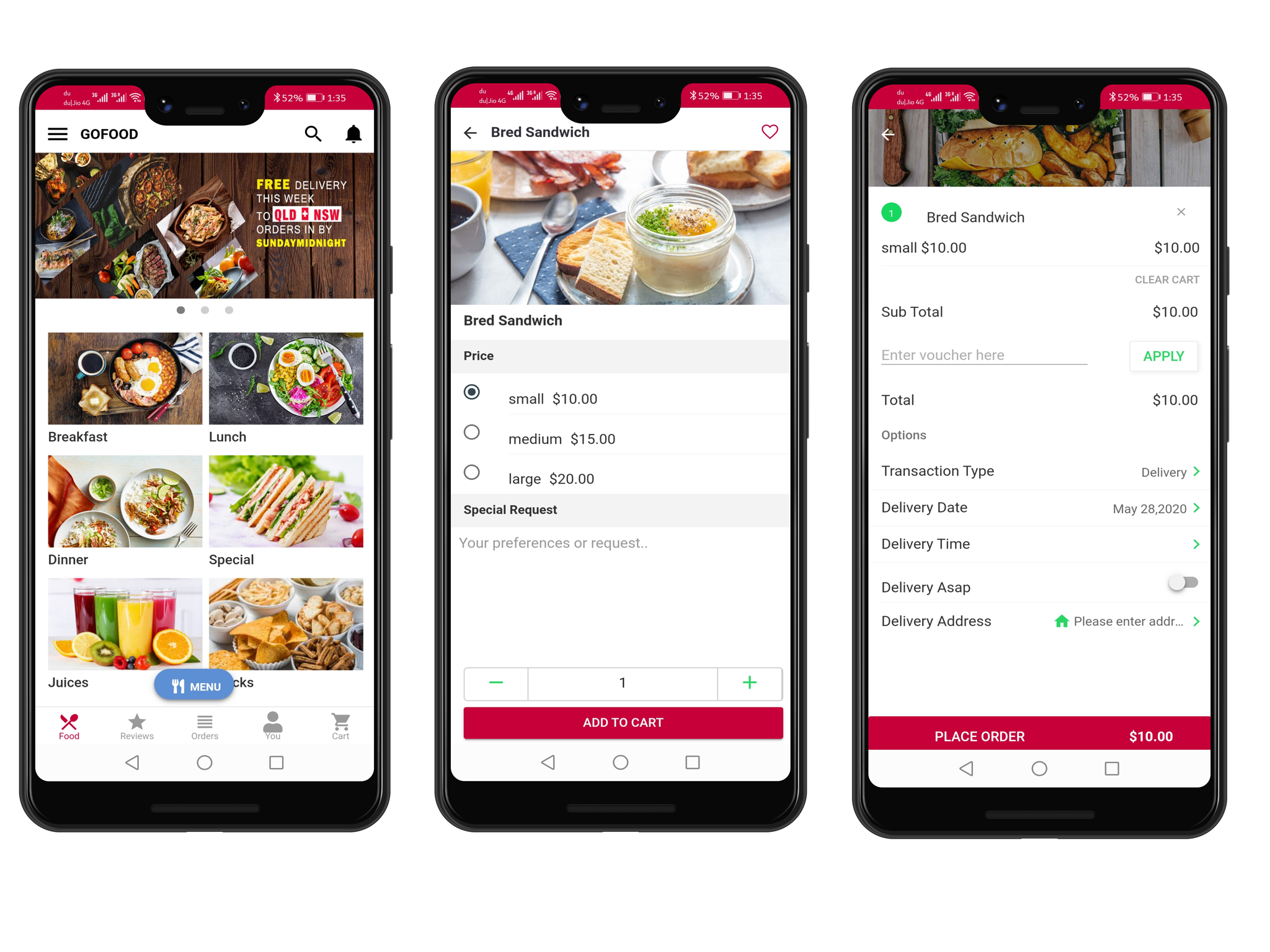 Android/IOS Customer App.
A mobile app based platform for customers they can order food delivery or pickup.Cutomers can see the price of laundry items and they will receive push notifications and emails about their food delivery
---
Restaurant Driver App
An iOS and Android app for managing workflow. Drivers can manage their tasks; their new assignments appear as push notifications, and all scheduled tasks are easily visible within the app. Drivers can easily navigate to their location via one click mapping functionality, they can also take pictures as proof of delivery, and even collect signatures.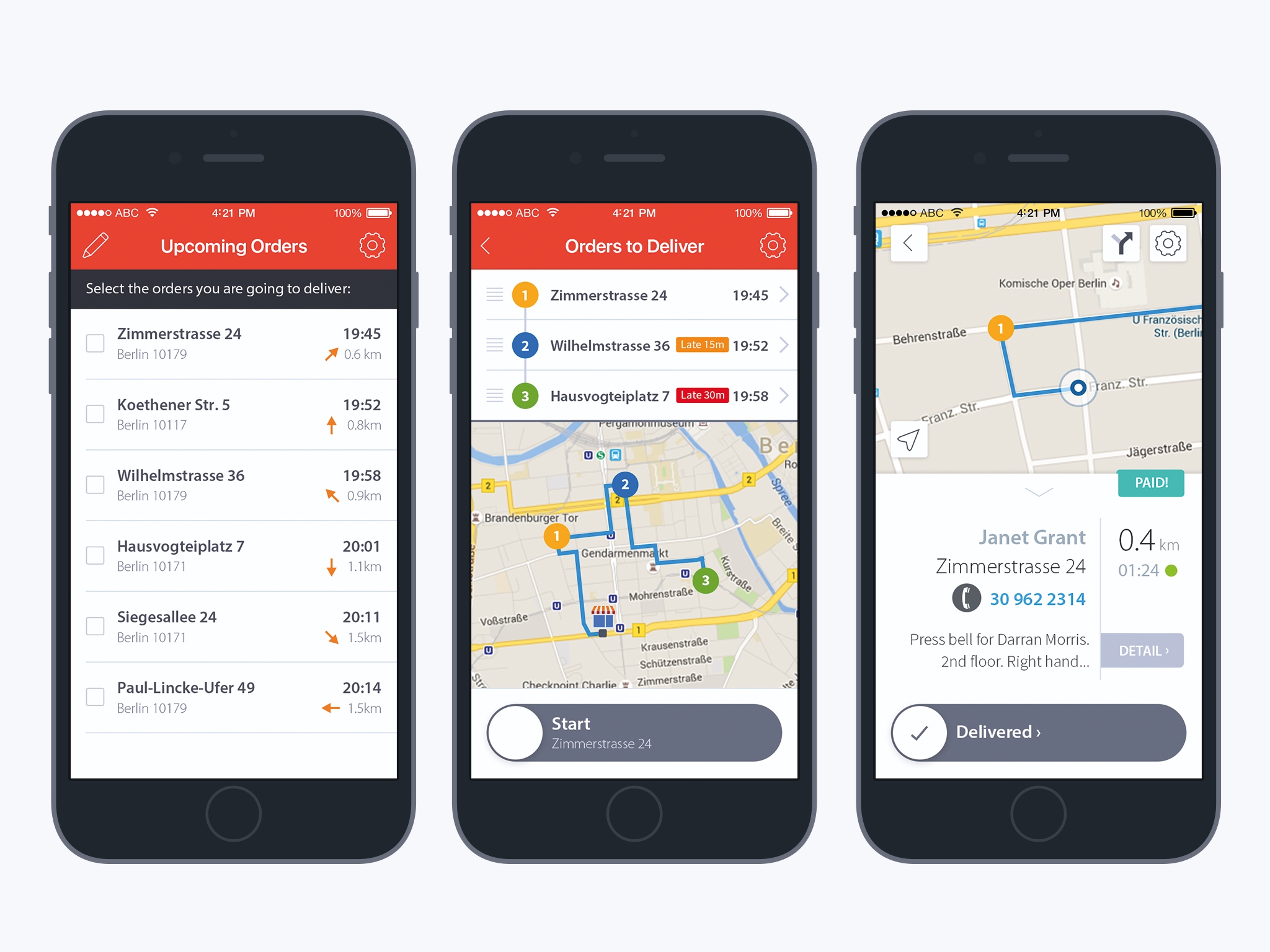 ---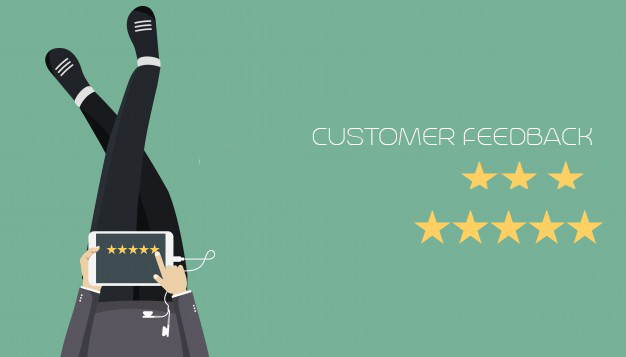 Order Taking App Android/Ios.
You can update the laundry delivery status in real-time and let the customers know about their order. You can also track the delivery agent location with the help of in-app integrated google maps.
IOS/Android app is also availabe.
---
Restaurant owner Admin Dashboard
You can easily update the list of services being provided in your laundry as per the available staff. You can also modify the price of any service as per your business.Admin can get a complete analytics chart and insightful reports which helps them to formulate future plans.