Customized Modules For E commerce Delivery.
---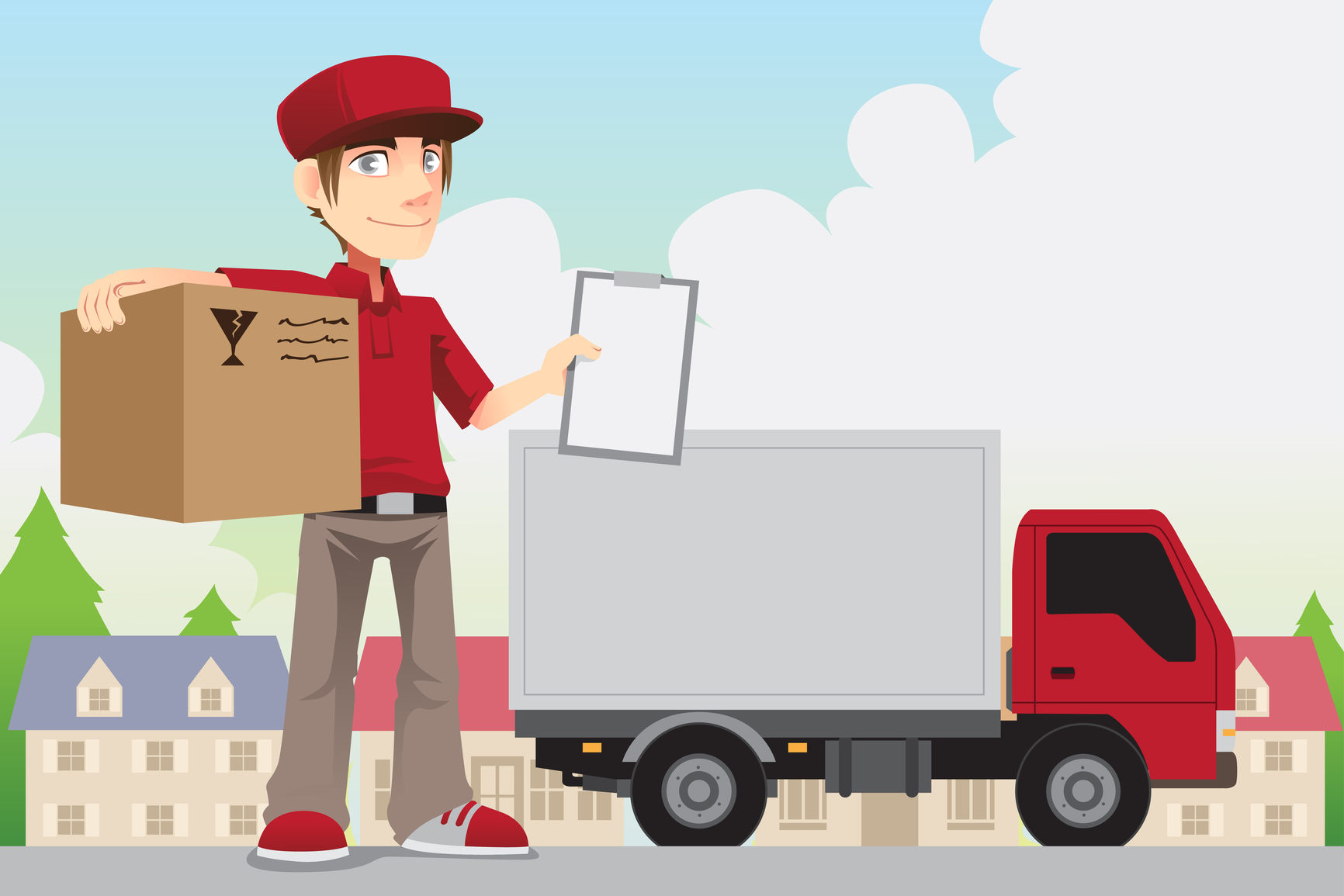 Assign Delivery Order To Driver.
A web-based platform for managing delivery operations. This includes dispatch functionality that allows dispatchers to assign tasks manually or automatically . Additionally, they can track drivers through a map, communicate with drivers, analyze and monitor delivery efficiency through reporting.
---
Notify Customers
A branded mobile experience for tracking deliveries. The customer receives an SMS with a link to an HTML 5 application that allows them to track their delivery on a map. Additionally, they can communicate with their driver by message or phone, rate the driver as well as tip them.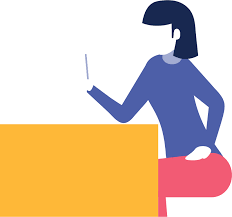 ---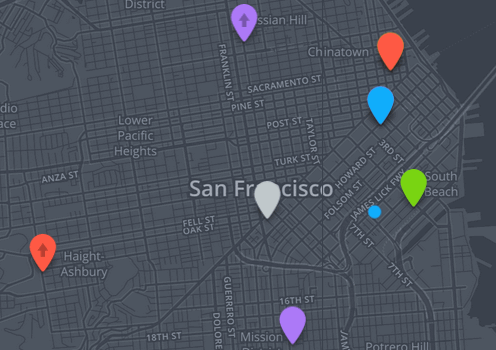 Analytics and Customer Panel.
GoTrackApp analytics will provide you all the information that you need to run your business efficiently and take data driven decisions. Apart from the graphical representation of the data, you can access detailed reports and export them to use the information for your reference.
---
Receive Customers Feedback
Monitor your driver's service and performance. Monitor customer feedback in real-time. Turn a bad experience around before it leaks on social media and google. Convert and upsell every customer to return and buy again and again from your website.