Modular Solutions For The Courier Delivery Industry.
---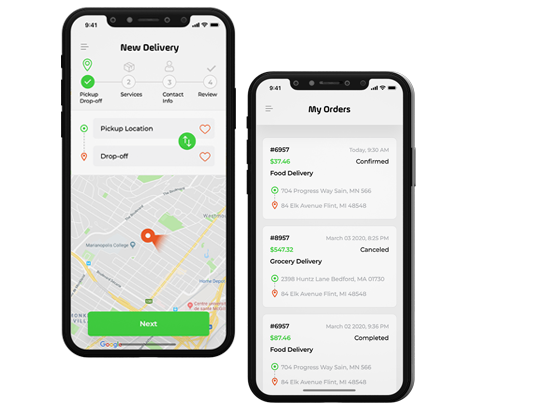 Customer App
Real-time order tracking is included for customers. It makes it simple for your consumers to place orders. Let your clients track orders and leverage digital payment modes such as cards and e-wallets. With on-demand delivery, orders are filled quickly, status updates are tracked, and customers may rate and review the service.
---
Driver App
Help your team by using a driver-app that uses route optimization and thoughtful parcel distribution to enable smart support for timely deliveries. The quickest route finding method for on-demand delivery uses AI to secure fuel and delivery time. It keeps the delivery crew on target by integrating smart order assignment and push notifications.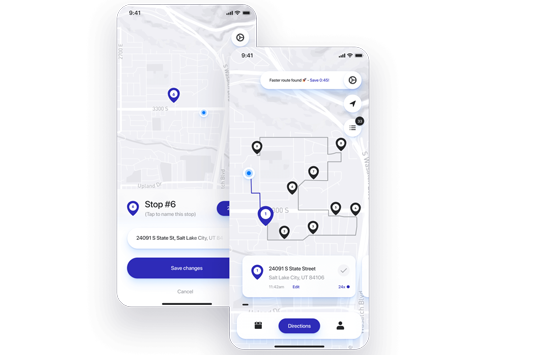 ---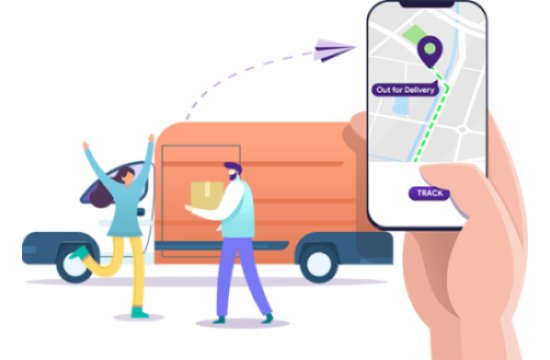 Advanced Analytics and Tracking
GotrackApp analytics will give you all the knowledge you require to manage your company effectively and make informed decisions. You can obtain detailed reports in addition to the graphical depiction of the data and export them so you can utilize the details as references.
---
Auto Delivery Dispatch
You can automatically assign pickups and deliveries to your delivery personnel using the auto-allocation tool.When new delivery tasks become available, the delivery partner is immediately notified via the delivery agent app.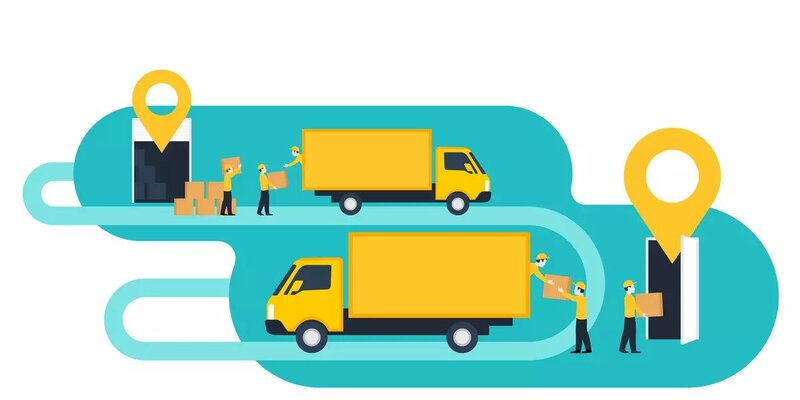 ---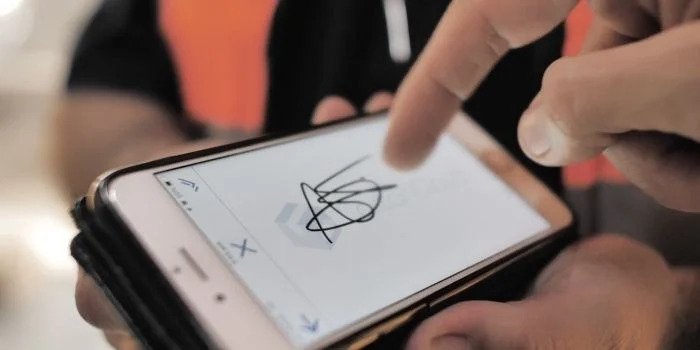 Optimized Routes & Proof Of Delivery
Give your employees the best routes so they can get to all of their destinations quickly and on time.Permit your delivery personnel to gather electronic delivery proofs such as notes, photos, barcodes, and digital signatures..