Why Your Restaurant Needs an Online Food Ordering System
Smart Phones changing the way we do everything, including the way we order food. In an age of being able to text instead of call, restaurants have learned to adopt this strategy of communication with online ordering systems.
---
Now, you can order your take-out or delivery with just a few simple clicks through online ordering systems and applications such as GrubHub, Seamless, and more. Some larger franchises, like Domino s, have even created their own online ordering applications.
This new way of ordering is growing rapidly among the younger generations. According to QSRweb, 52% of U.S. Internet users would likely use a smartphone or tablet for ordering take-out and delivery if possible, with 74% of millennials expressing interest in doing so. It's needless to say that if you own or operate a restaurant that offers take-out or delivery, you should consider an online ordering system.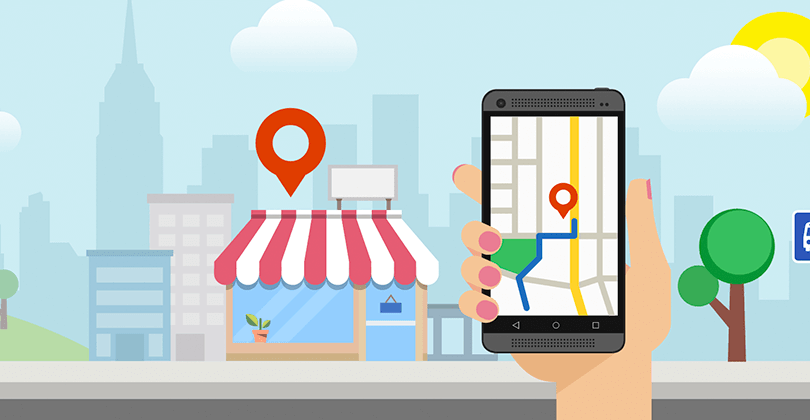 GotrackApp mobile workforce solutions achieve this by:
Reducing fleet operating costs through increased visibility, mobility, and efficiency
Enhancing productivity through real-time emonitoring
Improving delivery plans through POD (proof of delivery), GPS and integrated mapping
Customizing and/or integrate to an existing Legacy software
GoTrack platform has three elements
MANAGEMENT DASHBOARD
A web-based platform for managing delivery operations. This includes dispatch functionality that allows dispatchers to assign tasks manually or automatically . Additionally, they can track drivers through a map, communicate with drivers, analyze and monitor delivery efficiency through reporting.
DRIVER APP
An iOS and Android app for managing workflow. Drivers can manage their tasks; their new assignments appear as push notifications, and all scheduled tasks are easily visible within the app. Drivers can easily navigate to their location via one click mapping functionality, they can also take pictures as proof of delivery, and even collect signatures.
CUSTOMER MOBILE EXPERIENCE
A branded mobile experience for tracking deliveries. The customer receives an SMS with a link to an HTML 5 application that allows them to track their delivery on a map. Additionally, they can communicate with their driver by message or phone, rate the driver as well as tip them.